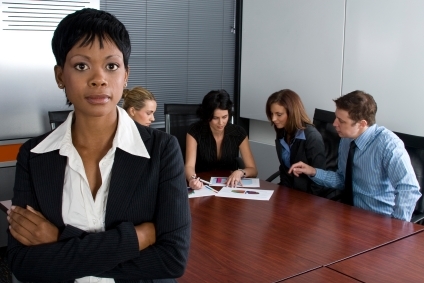 Who we are and company history
Americap Direct is headquarters in Houston, Tx. Our Private Lender Network is currently licensed in all 50 states. We have Agents in every state for your convenience.  We are solution oriented. Each transaction is unique, and needs to be treated with a specific targeted solution in mind. This is what separates Americap from other Investor underwriter. Americap has the experience to structure and place complicated files for funding with top Bond sponsors, Joint Venture capitalist, hard money and conventional banks. Our team of professionals have been in the commercial finance world for many years, and focus only on transactions that require a personal touch due to difficult or unusual circumstances. Locations: Houston TX, Chicago, IL, New York, NY.  and satellite offices Nationwide.
Americap Direct was formed in 2010 to deal with the changing and complex commercial market. We are bonded,  and insured, with a A+ rating with BBB. Our expert loan officers, underwriters, and financial analyst will perform a complete analysis of the project. We provide special attention to specialty projects. Our philosophy is take the time to learn our clients business so we can become a source of financial advice in addition to capital. Mid Market to Very Large
Corporations and Real Estate Developments use Americap Direct resources for financial consulting and their direct source of capital both domestically and internationally. We are the key to funding your project, our investors, hard money groups, private equity partners and hedge fund group task us with loan structuring, financial advising, and underwriting complex files to meet or exceed their requirements for funding.